Surprising Ways You Can Have an Impact
Making a difference in the world is not as difficult as it may seem. There are many ways to help others.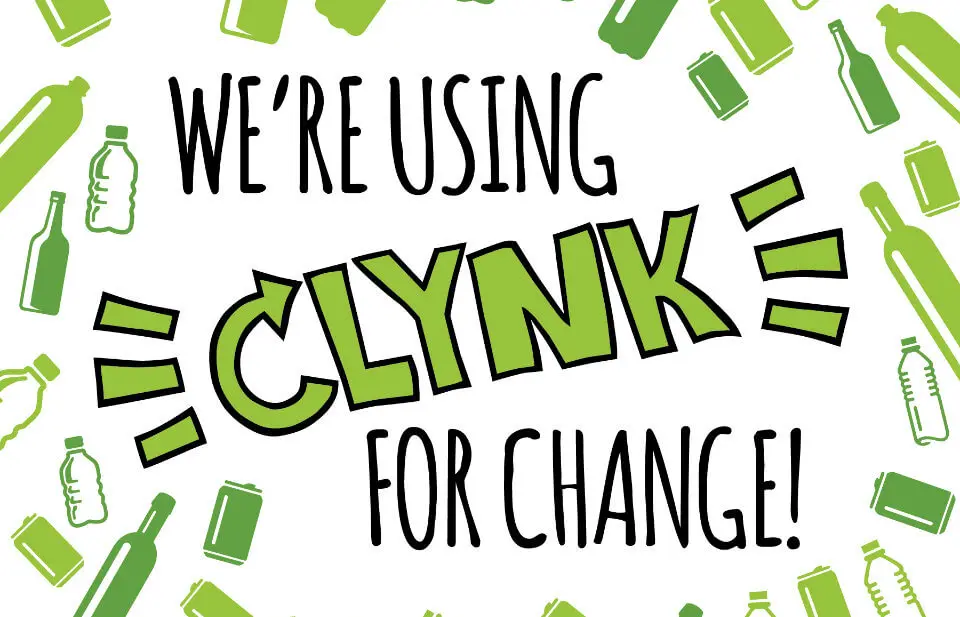 CLYNK with us for recovery!
CLYNK is a bottle redemption system that enables you to drop off bags of redeemable containers that is quick and convenient. Bag It, Tag It, Scan It, Drop It. Please join us on our mission and donate from your CLYNK account or inquire how you can receive our bags and tags to Help Us Help Them.  Thank you for your support.
Your gift means we can continue to impact the lives of people suffering substance use disorder and their families. Together, we can work to ensure everyone has an opportunity at a better life.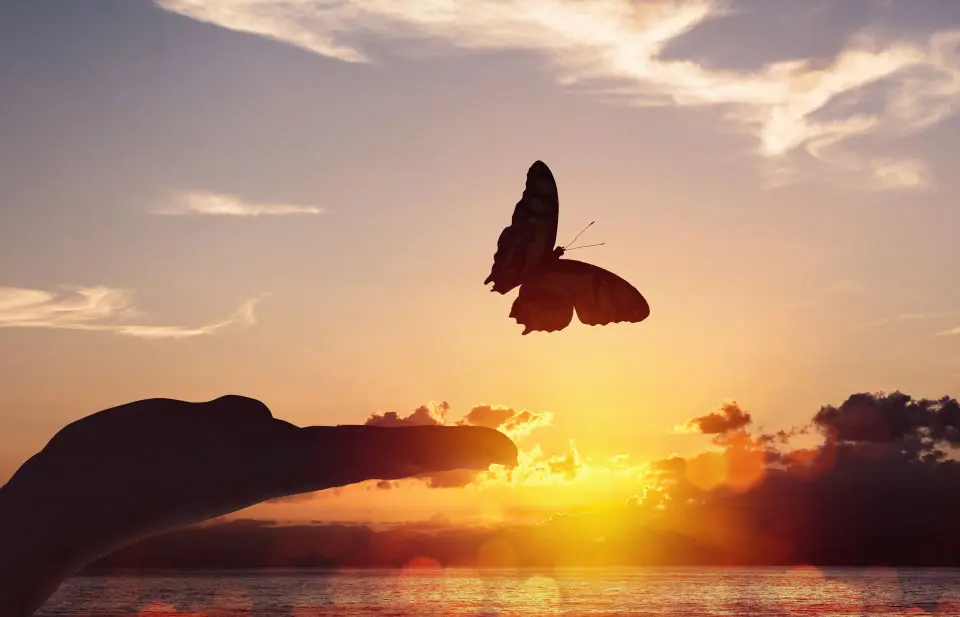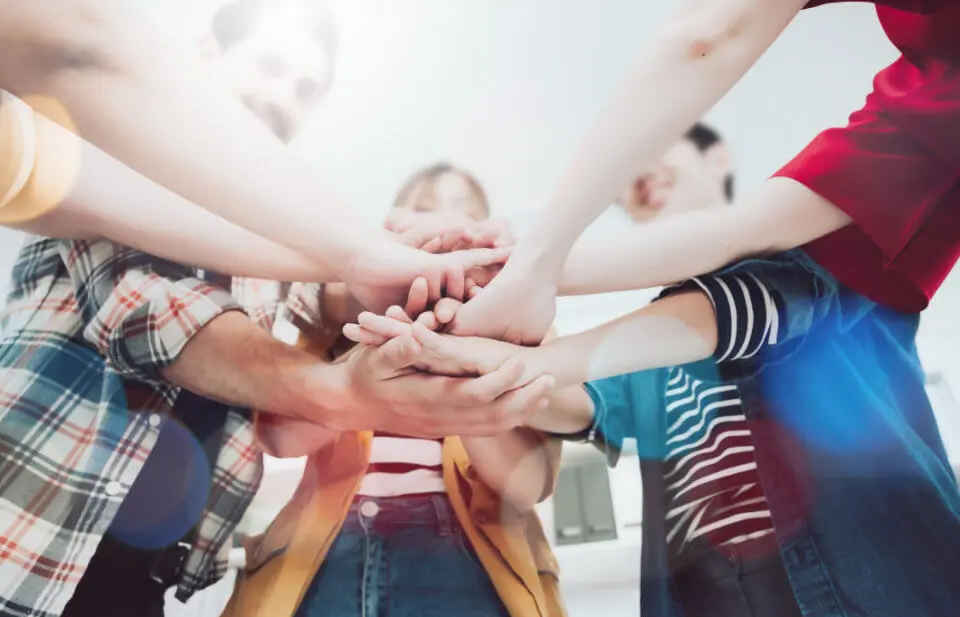 Be the Network in Your Community
The AccessDirect Recovery Network mission needs you now more than ever! YOU can make a difference today, individually, or by leading your community to raise awareness about substance use disorder and the possibilities of recovery. There are endless new and creative opportunities to raise funds or get involved with the AccessDirect Recovery Network, and you are empowered to make it happen.
Hannaford Giving Tag Program
Purchase a $2.50 Community Bag with an attached Giving Tag from any Hannaford store.  Follow the instructions on the Giving Tag within 7 days of purchase. Visit Myhannafordcause.com, enter your tag's unique scratch off code and choose AccessDirect Recovery Network. For every bag purchased, AccessDirect will receive $1.00 donation.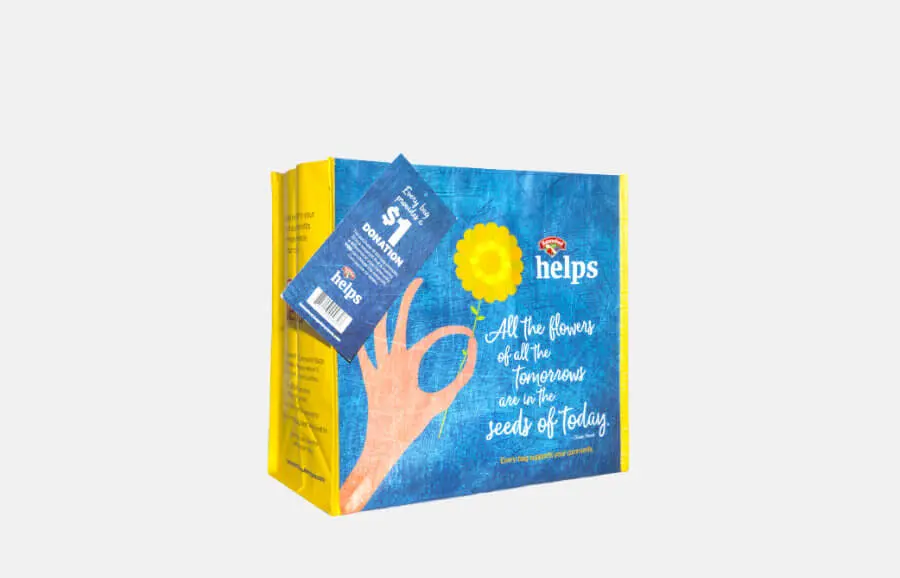 Many employers sponsor matching gift programs and will match any charitable contributions or volunteer hours completed by their employees. To find out if your company has a matching gift policy, please contact your HR department.
If your company is eligible, complete the the steps provided by your HR department, and we will do the rest. The impact of your gift to AccessDirect Recovery Network may be doubled or possibly tripled!