Substance Use Disorder Impacts Everyone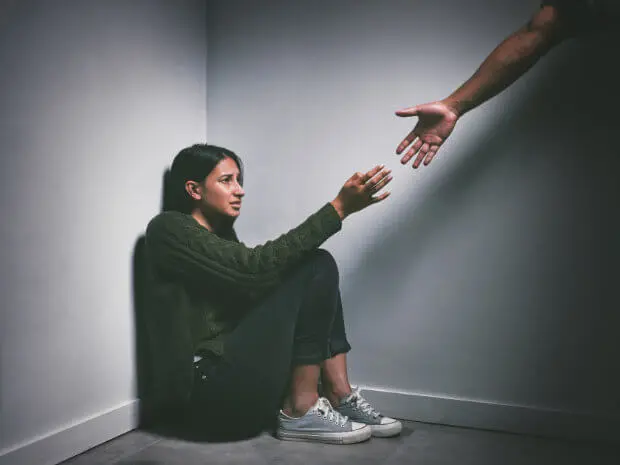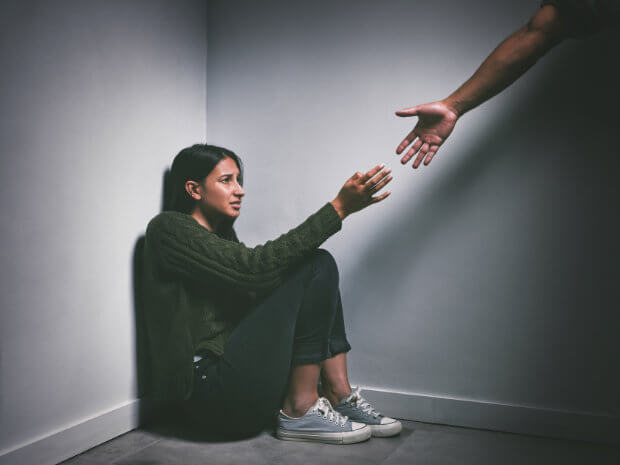 Mothers, sons, fathers, daughters, employees, members of the communities continue to suffer with substance use disorder.  People need help and they need hope.  Help is difficult to find in the moment when it's so desperately needed.  Everyday the number of people who die from substance use disorder continues to rise.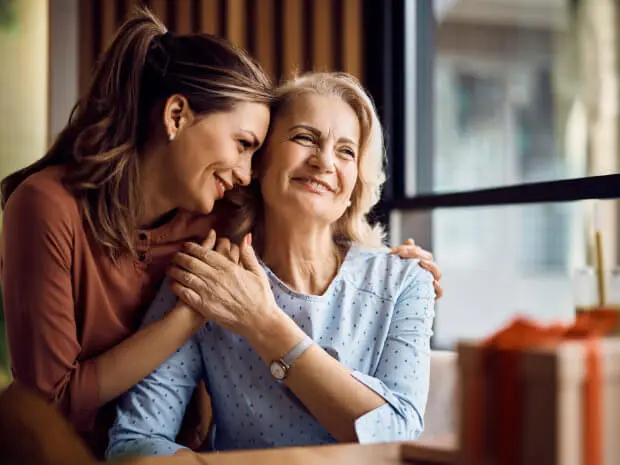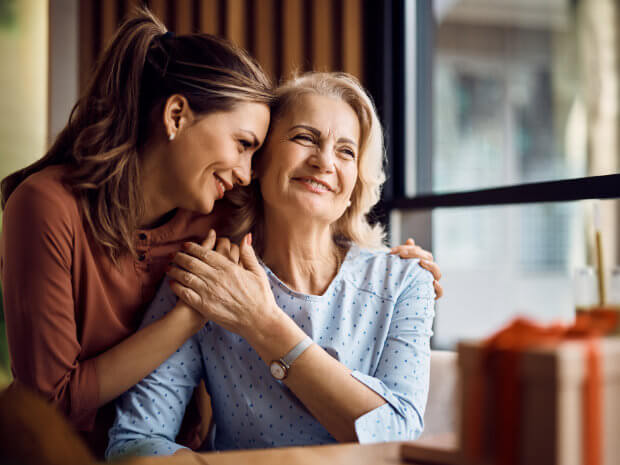 AccessDirect Recovery Network continues to work hard to develop our network and pave an easier path for those who are suffering.  Everyday we work to save lives!
Being able to give back to those in need, simply feels good.  Make a difference and be the change. Help us help them!