We Provide Direction & Connection!
We'll help you find your way
In 2021 over 100,000 Americans lost their battle with substance use disorder.
Many of these lives could have been saved! Most people are unaware of treatment options and find access very slim, but we can change this outcome together!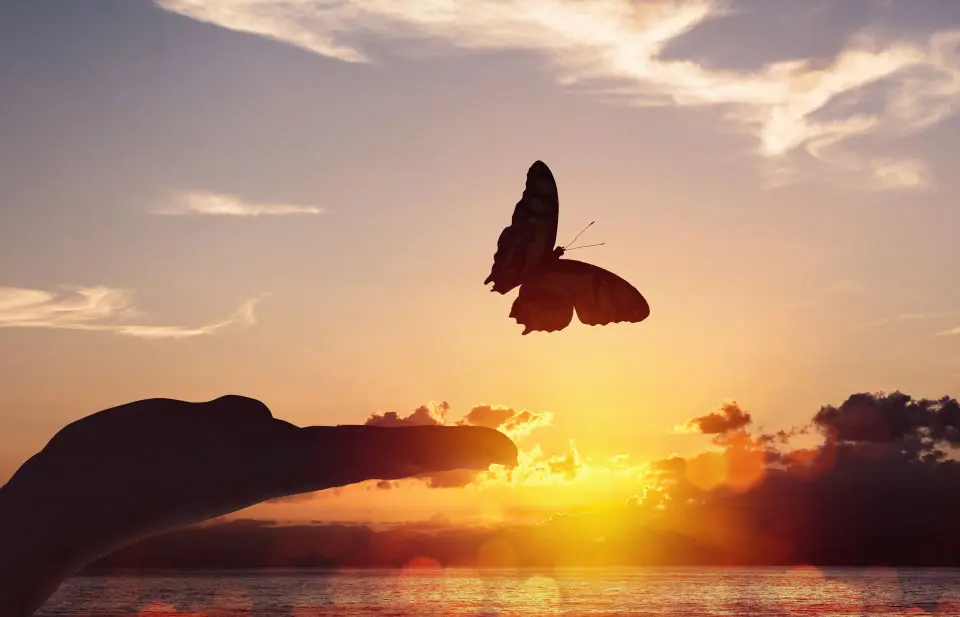 To provide direction and connection to individuals suffering with substance use disorder through fast access into our network of treatment facilities.  We will commit to  continually grow our network to ensure we have a wide range of qualified Treatment Facilities that encourage and embrace all pathways to recovery.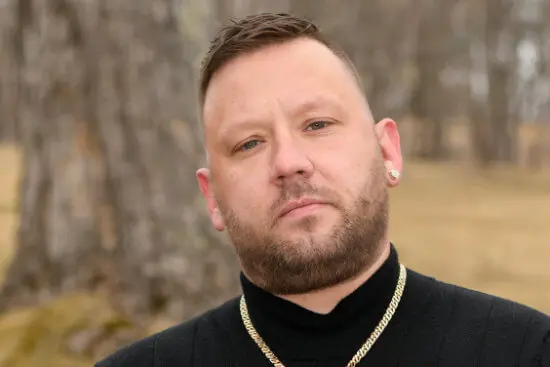 Ryan Paige
Co-Founder, COO & Survivor
Ryan started his recovery journey on September 17, 2019, after nearly 20 years of what seemed like a hopeless battle with substance use disorder. The program of recovery he followed put a significant emphasis on helping others find their way to a better life. So helping others became the cornerstone of his sober journey, eventually leading to the birth of the AccessDirect Recovery Network.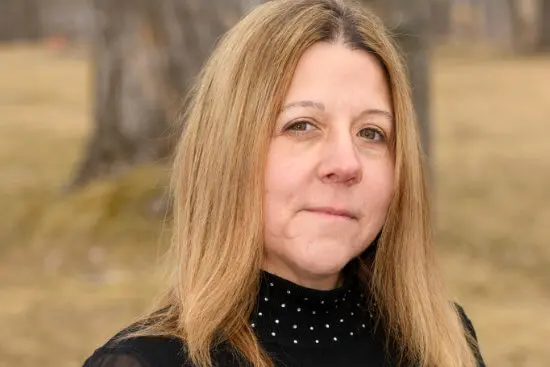 Cynthia Paige
Co-Founder & CEO
Cynthia is a successful business owner and entrepreneur. She was born with congenital heart disease and has faced many obstacles, challenges, and underwent 3 open heart surgeries that were life threatening. She is grateful to be able to continue her journey and committed to focusing on individuals in need and struggling in all hardships. Her mission aligned with Ryan's passion and lived experience which led them to the birth of AccessDirect Recovery Network.